The Community Energy Scotland Team
Community Energy Scotland is proud of its team of dedicated professionals who are constantly striving to help communities and businesses achieve their goals. With their combined skills and experience in both technical and social fields, this canny crew are committed to supporting and delivering projects, from inception to the final product!
Covid19 Health & Safety: Our staff are currently all working from home to minimise risk to themselves and others.
Innovation Development Officer
Connor is working on the delivery of SMILE and ReFLEX.
More Info +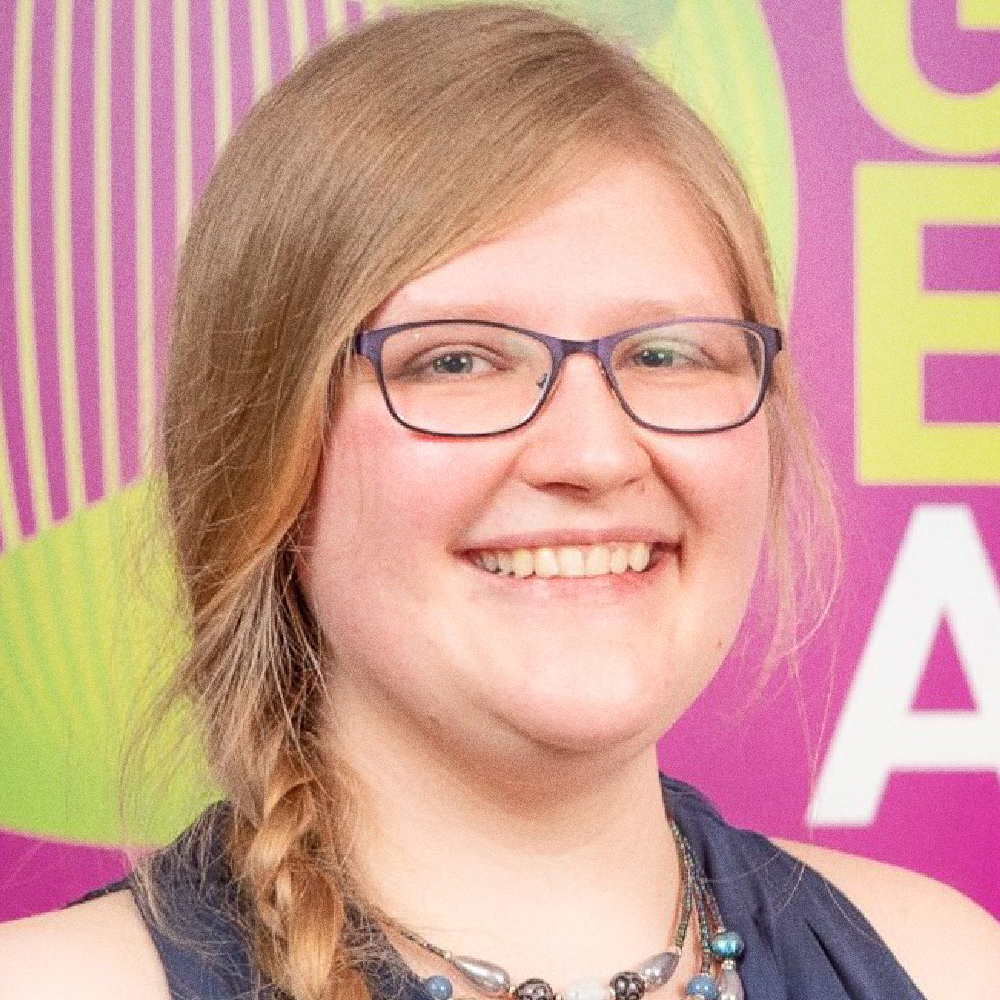 Trading Manager
Eibhlin manages our trading subsidiary, which owns a number of generating assets that provide a financial return to support the charitable work of CES.
More Info +
Chief Executive
Janet is the incoming CEO of Community Energy Scotland, taking the organisation to the next level supporting communities to net zero
More Info +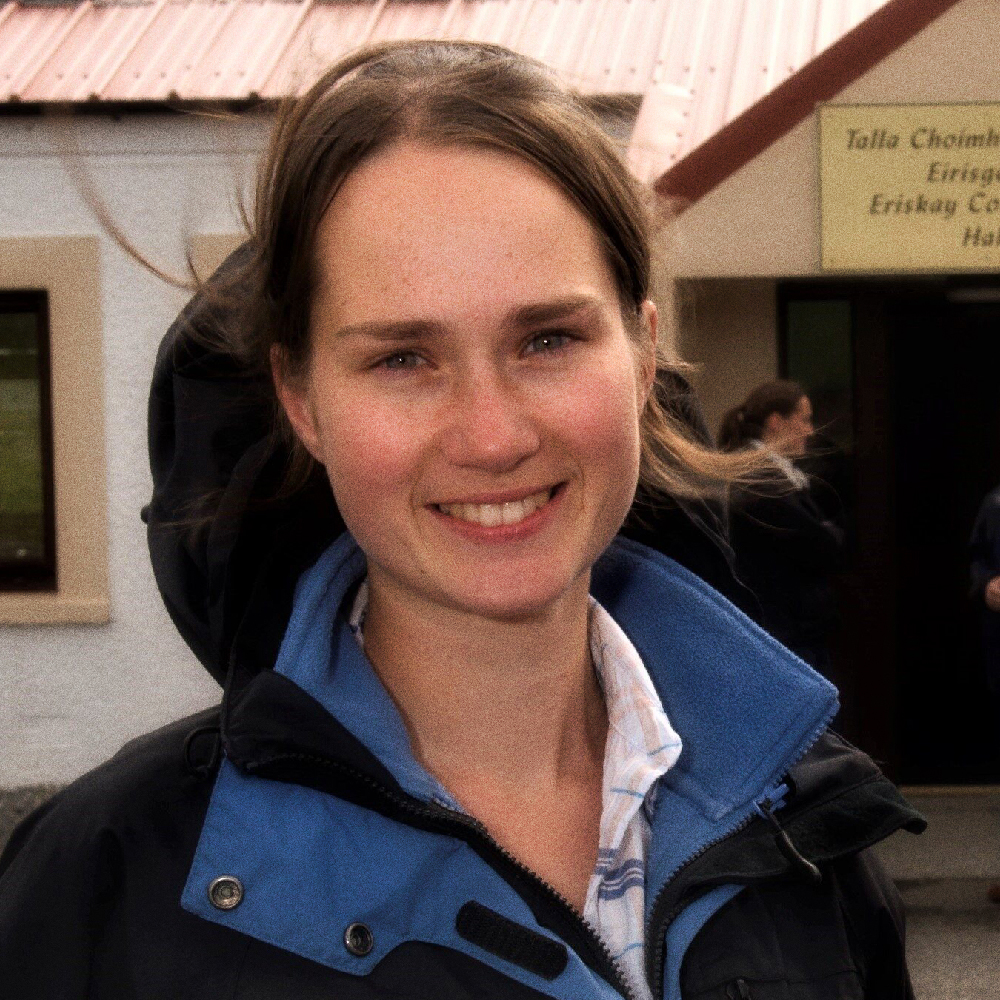 Outer Hebrides Manager
Kathleen's responsibilities include overall management of Community Energy Scotland's work in the Western Isles
More Info +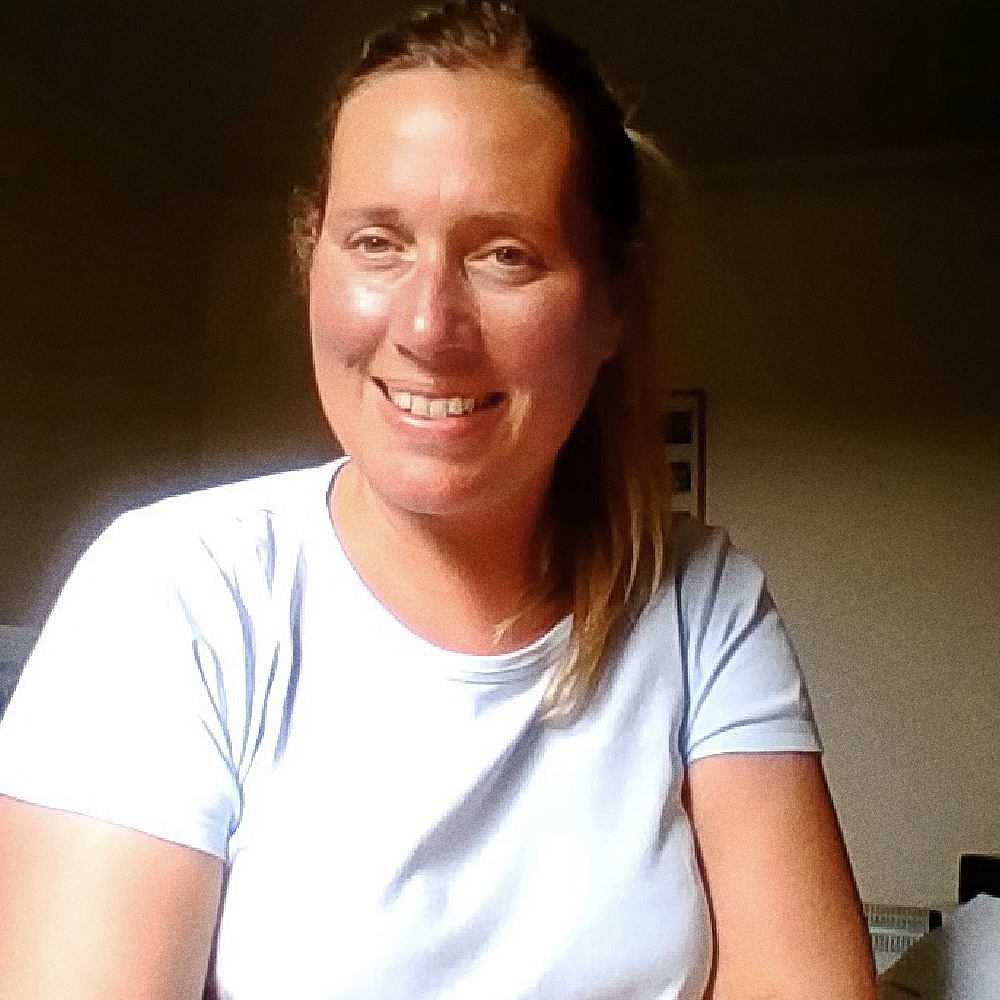 Finance Officer/Company Secretary
Laura deals with all financial and administrative matters for Community Energy Scotland and Community Energy Scotland Trading.
More Info +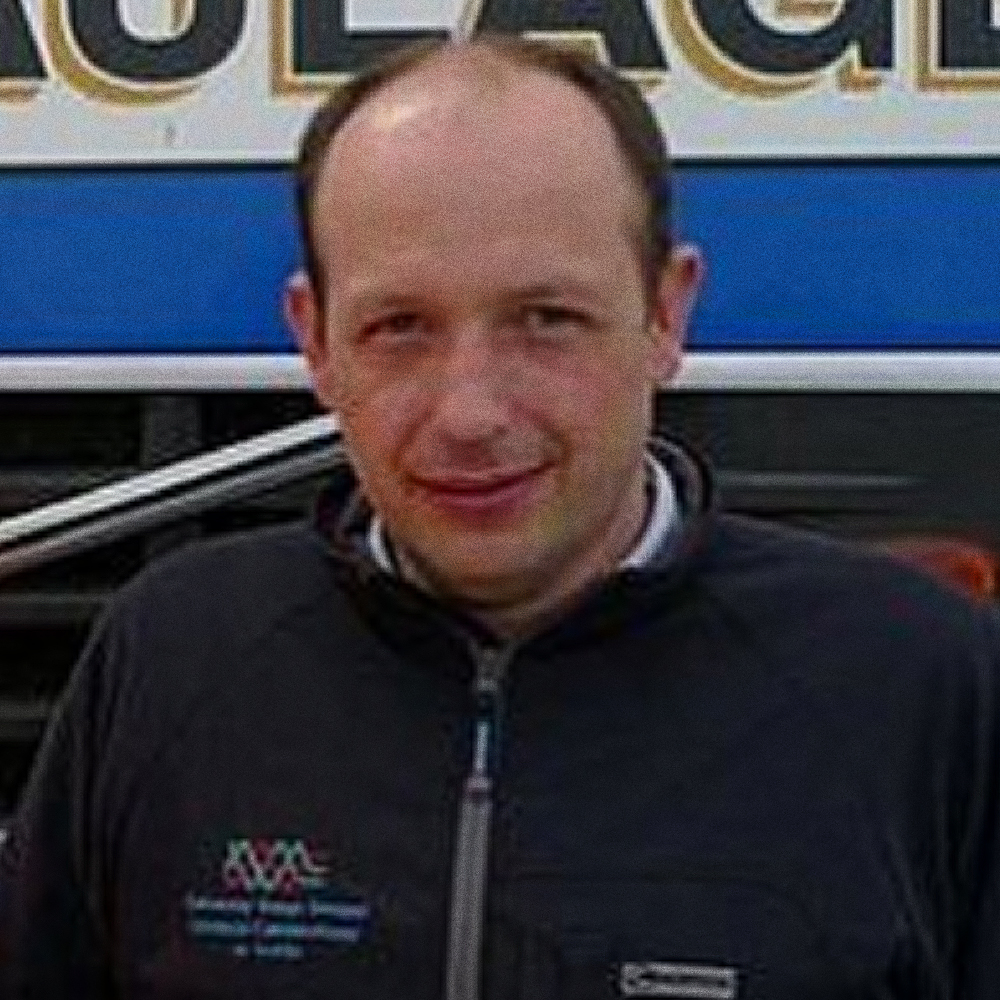 Head of Innovation
Mark leads on the development of new Local Energy Economies projects in Orkney and oversees the delivery of our Orkney projects; ReFLEX, BIG HIT, Surf 'n' Turf, Heat Smart Orkney and SMILE.
More Info +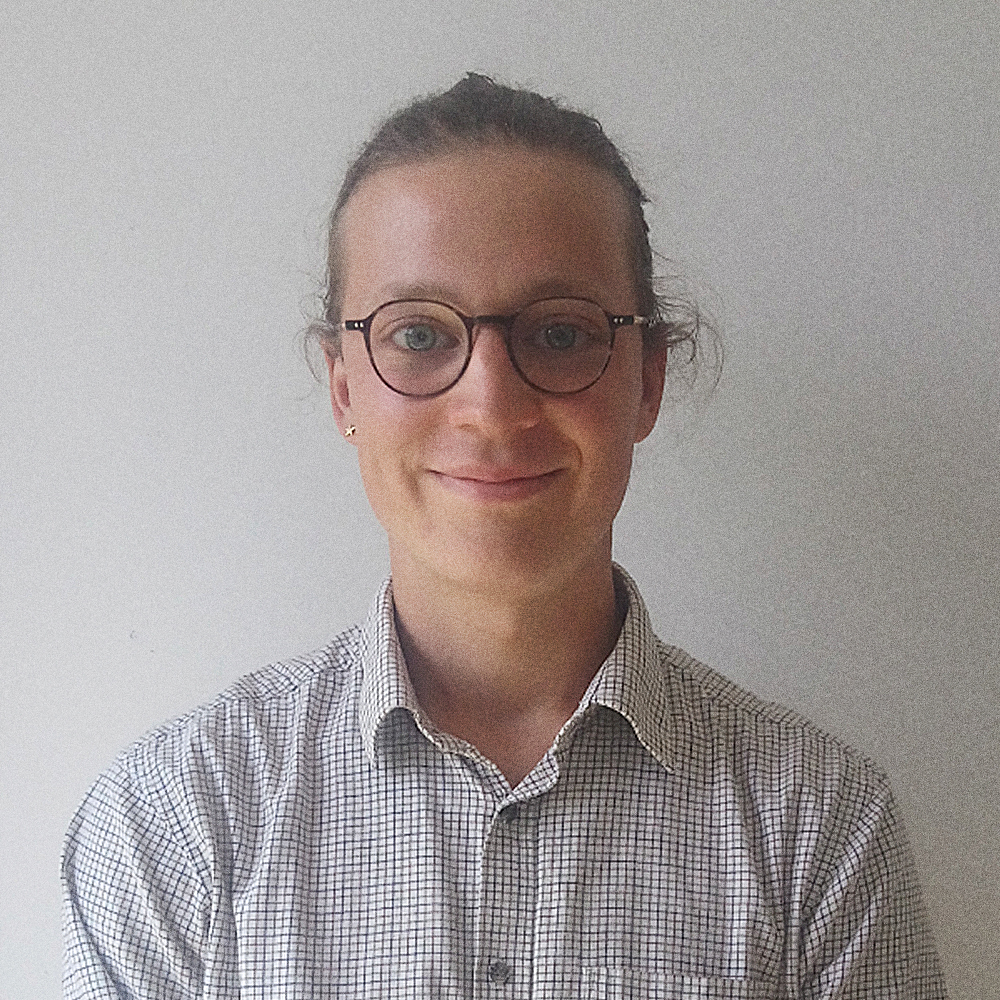 Energy in Motion Development Officer
Matthew is based in the Western Isles and is working on all things low-carbon-transport related.
More Info +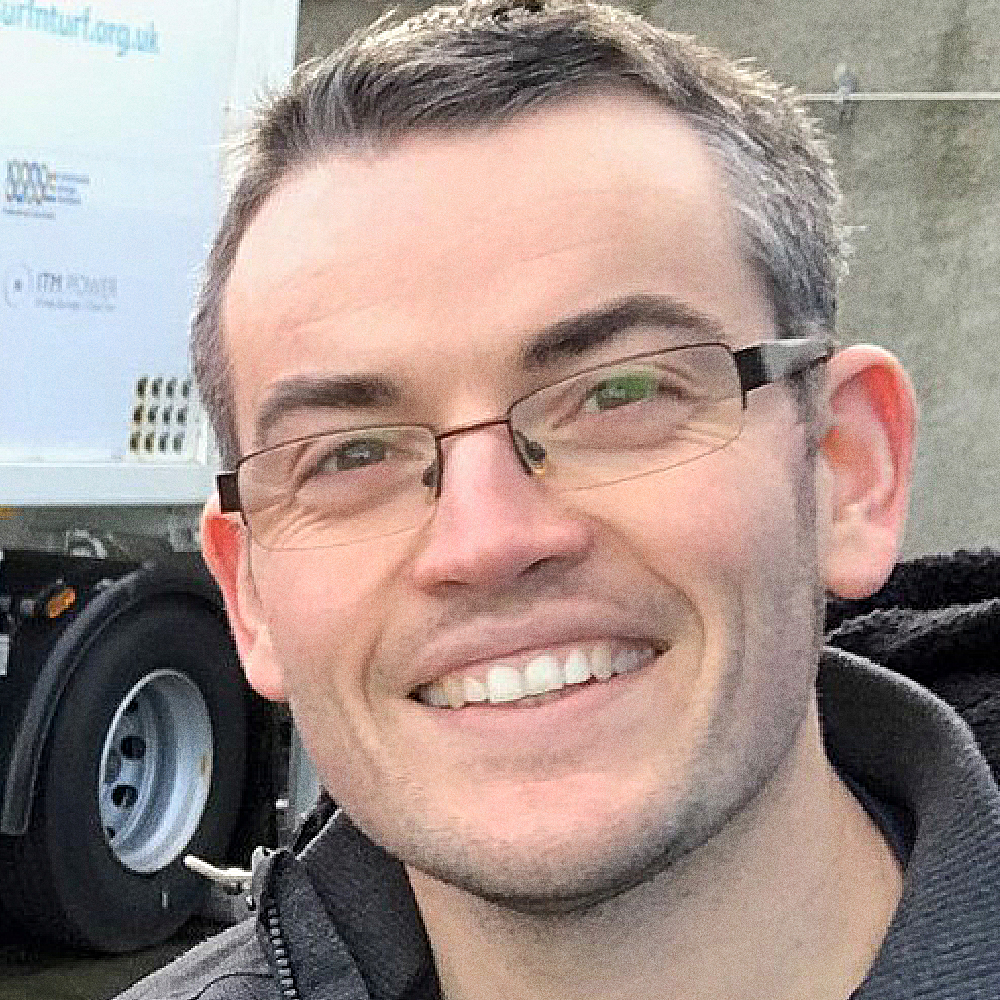 Project Manager
Peter is part of the Orkney team working on the SMILE, BIG HIT and ReFLEX projects.
More Info +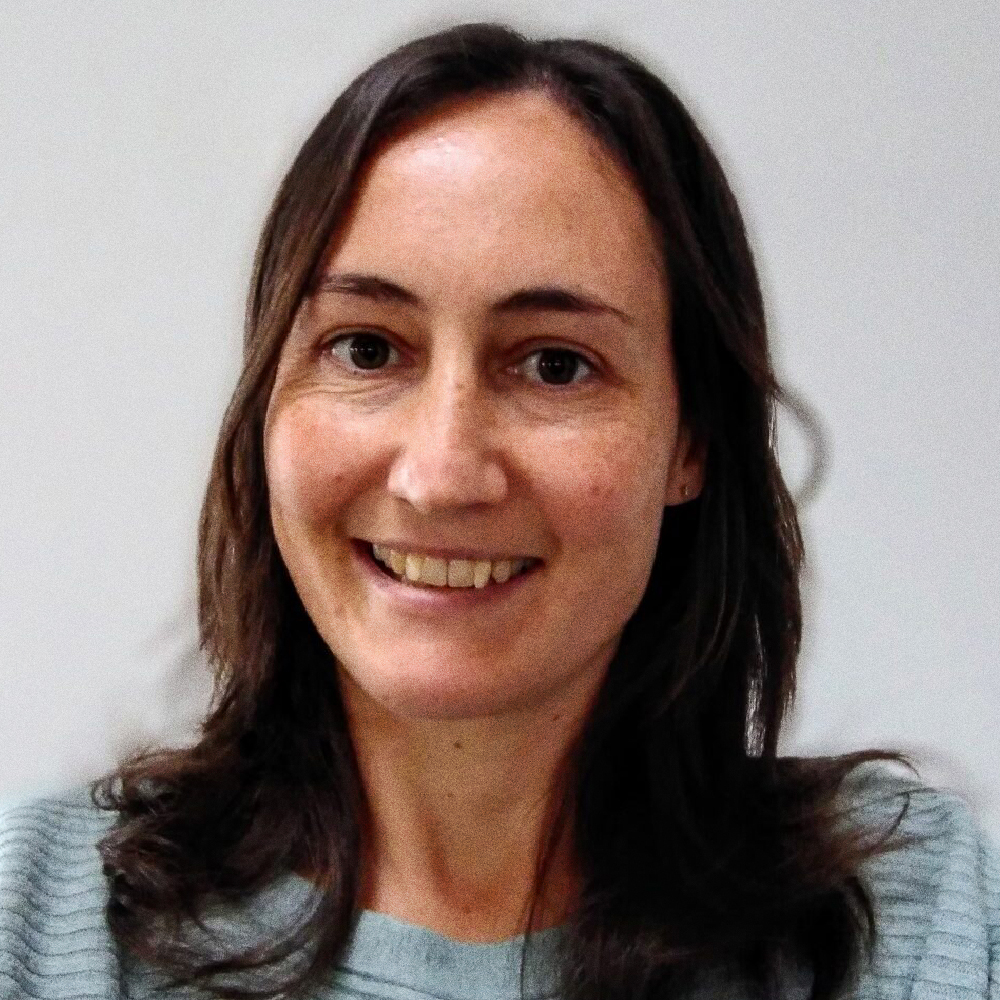 Head of Operations & Governance
Rona's responsibilities are HR, running the Board and Management Team and ensuring a well organised, coherent overall approach to delivery of all our operational projects.
More Info +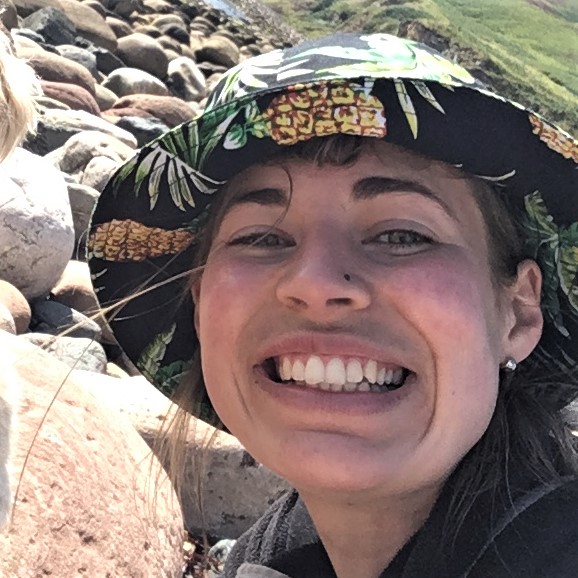 Orkney Projects Lead
Sarah provides support for the delivery of SMILE & ReFLEX.
More Info +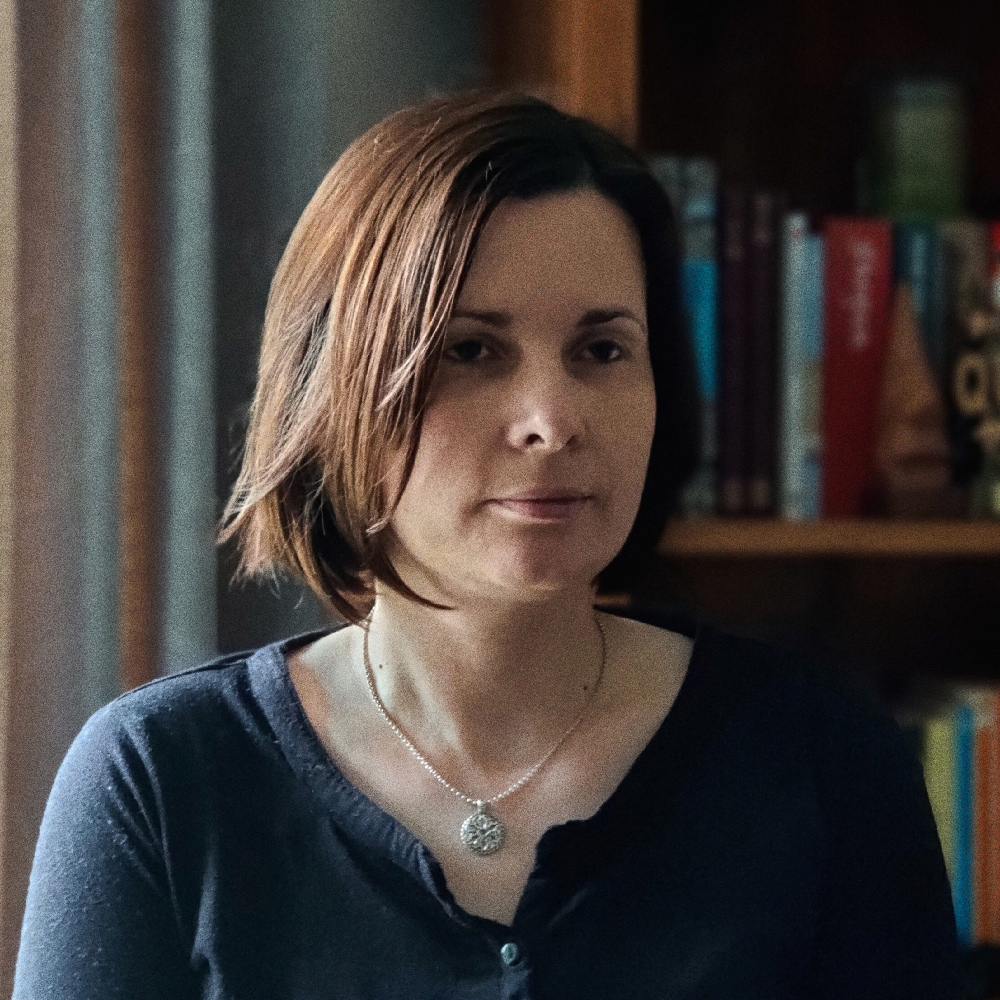 Innovation Development Officer
Victoria is based in the Edinburgh area and is currently project managing Community Energy Futures and Community Energy Scotland's Climate Justice Fund projects in Malawi.
More Info +