Community Energy Scotland Members' Conference Event 2023: The role of communities in delivering fair and inclusive decarbonisation. 
Conference report coming soon!
See event details in our conference announcement link.
The Community Energy Scotland Team
Community Energy Scotland is proud of its team of dedicated professionals who are constantly striving to help communities and businesses achieve their goals. With their combined skills and experience in both technical and social fields, this canny crew are committed to supporting and delivering projects, from inception to the final product!
Covid19 Health & Safety: Our staff continue working from home to minimise risk to themselves and others.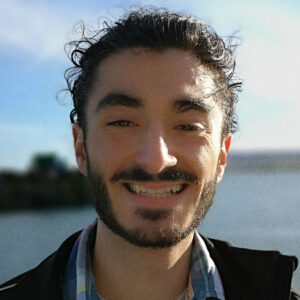 Innovation Development Officer
Alex is an Innovation Development Officer working on the delivery of Heat Pumps Plus and ReFLEX.
More Info +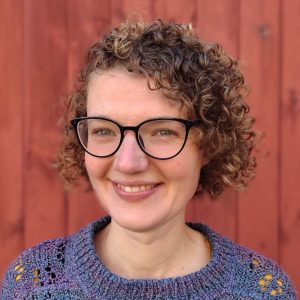 Community Innovation and Support Officer
Anna is part of our Carbon Neutral Islands team supporting islands to become carbon neutral by 2040. The project involves working with communities on individual islands to develop their own climate plans.
More Info +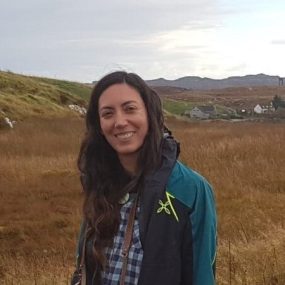 Outer Hebrides Support Officer
Beatriz is working with the teams on RIPEET and Community Power Outer Hebrides. She will also be involved with other local projects.
More Info +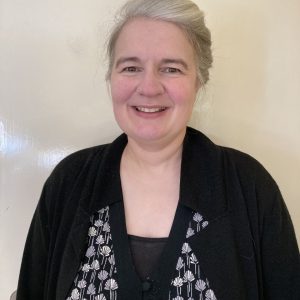 Community Innovation and Support Officer
Becky is CES' Island Community Action Network Development Officer with the Island Centre for Net Zero (ICNZ) project. She also continues to contribute to the Carbon Neutral Islands project (CNI).
More Info +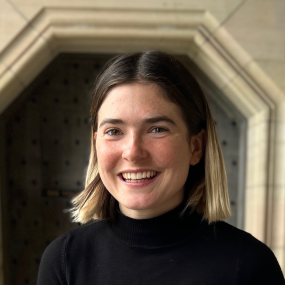 Carbon Neutral Islands Communications Officer
developing and delivering a communications strategy to engage participating island communities in the project.
More Info +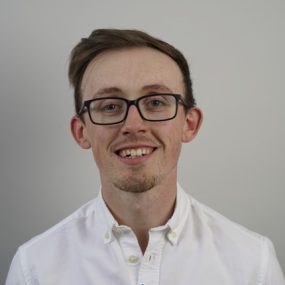 Policy Manager
Kris is responsible for driving external policy to enable our Members to fulfil their potential in decarbonisation.
More Info +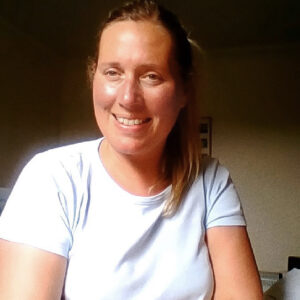 Finance Officer/Company Secretary
Laura deals with all financial and administrative matters for Community Energy Scotland and Community Energy Scotland Trading.
More Info +
Community Energy Data and Digital Officer
Leanne explores and develops the role of data as part of just and progressive community energy projects.
More Info +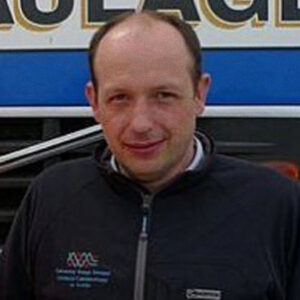 CTO
As CES' chief technical officer, Mark leads on the development of new Local Energy Economies projects in Orkney and oversees the delivery of our Orkney projects; ReFLEX, BIG HIT, Surf 'n' Turf, Heat Smart Orkney and SMILE.
More Info +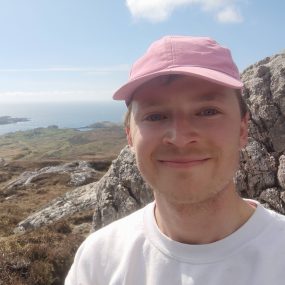 ICNZ Outer Hebrides Manager
Matthew heads up the CES Islands Centre for Net Zero team. He is also responsible for the project's activities in the Outer Hebrides.
More Info +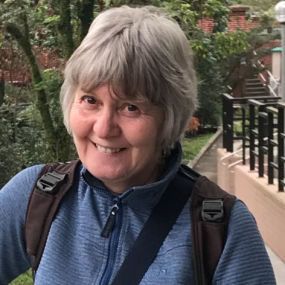 Assistant Finance Officer
Pam supports our Finance Officer with administration and helps in other operations areas when required.
More Info +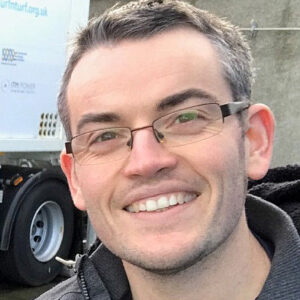 Project Manager
Peter is part of the Orkney team working on the Heat Pumps Plus and ReFLEX projects.
More Info +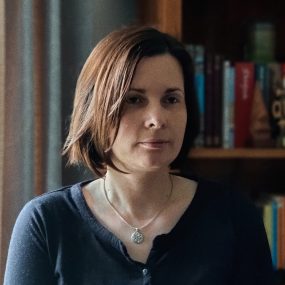 Project Operations Manager
Victoria coordinates and manages the delivery of CES' portfolio of projects.
More Info +
CEO
Zoë is based in Glasgow and is experienced in third sector management and strategy in Scotland and abroad, in a variety of sustainable development fields.
More Info +