Community Energy (CE) Fortnight is an awareness-raising programme that has been adopted by Community Energy England in recent years and this year Community Energy Scotland and Community Energy Wales are also embracing the initiative! We hope to host the programme in Scotland every year to provide a beneficial collective platform for community groups and to raise awareness of Community Energy in the public and policy domains.
This year there is an additional aim to raise the profile of community energy in the wider public arena ahead of COP26.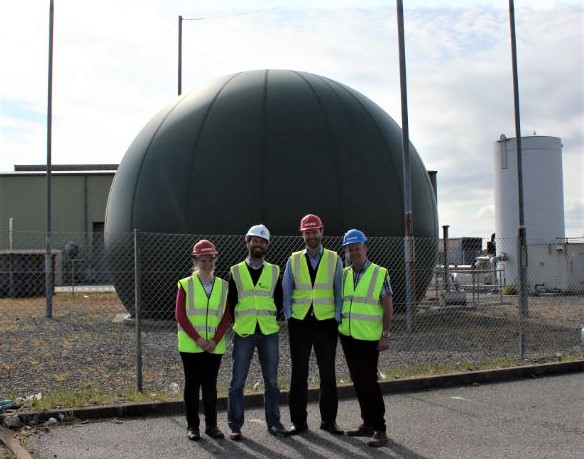 CE Fortnight has traditionally been a rallying cry to the sector to make use of its platform in extolling the virtues of all aspects of community energy. This year is no different and we are inviting you to share the energy-related benefits and wins – big and small – that you have experienced in your community. It could be from any part of a project including scoping at the very start, the planning stage or any point throughout it. You may be working on something new, and if so, put it out there!
You might have virtual tours, videos, podcasts, blogs or images. The 2021 theme is #WeThePower and we hope you will use this hashtag to connect with other community energy enthusiasts via social media. Please add other CE-related hashtags if there's space in your message.
Use #WeThePower and #CEF2021 to share stories on social media about why you are passionate about community energy, community energy's role in rebuilding a better world and your ambitions for the future! This covid crisis has reinforced the importance of community strength and we should use this time to explore how to build back better and stronger!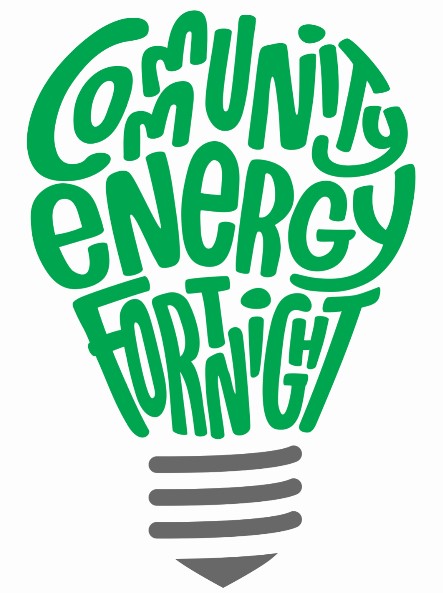 Remember to tag our accounts on Twitter and Facebook and make sure you let us know about your material so we can promote it.
Some suggested posts are:
Across Scotland and the UK, communities are working together to combat fuel poverty #CEF2021 #WeThePower
We've been working to alleviate the impact of COVID19, read our story here *insert link to your website, or send us your story so we can host it for you!* #CEF2021 #WeThePower
Community energy helps reduce energy bills, supports the local economy & cuts CO2 emissions #CEF2021 #WeThePower
What lessons have Scotland's community energy organisations learned from COVID19? Share your story with us! #CEF2021 #WeThePower
Why are you passionate about community energy and what are the positive impacts of it? #CEF2021 #WeThePower
What are your organisation's community energy ambitions for the next decade? #CEF2021 #WeThePower
Community energy in the UK could contribute 3000MW, power 1.3 million homes, create 5000 jobs, save 1 million tones of CO2 emissions and add over £1 billion to the economy according to WPI modelling #CEF2021 #WeThePower