Exciting news for sustainable transport enthusiasts! Orkney's Co Wheels Car Club has just received two brand-new electric vehicles (EVs). The new additions to the car club are two MG4s, a multiple award-winning electric car with a range of over 200 miles.
Community Energy Scotland (CES), in partnership with Co Wheels, is responsible for the yearly operation of one of the two MG4s and the other is the responsibility of Orkney-based EMEC (European Marine energy Centre).
The new car at the Kirkwall Pier replaces the previous vehicle supplied by the recently completed ReFLEX Orkney project. The project EV proved to be a popular choice for use by residents of the Northern Orkney Islands to access a car on Orkney Mainland without having to bring their own vehicles on the ferry. We are delighted to be able to continue the service and support residents with a brand new EV.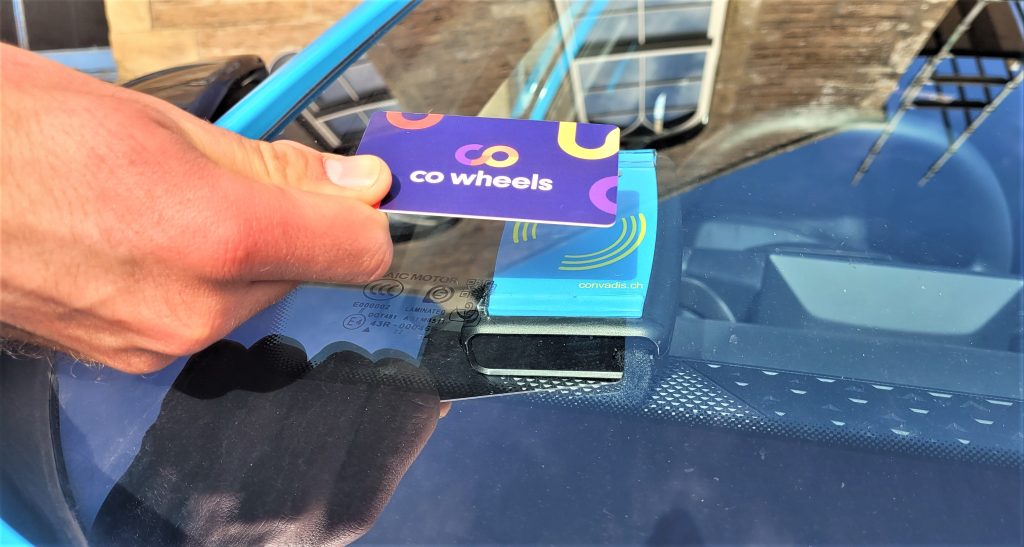 The Orkney Co Wheels Car Club includes three electric vehicles:
An MG4 at the Kirkwall pier
An MGZS at Sommerville Square, in Kirkwall
An MG4 at the ORIC building, in Stromness
The Car Club, operated by Co Wheels, a UK national social enterprise, is a membership-based service that allows members to rent vehicles for short periods of time, by the hour. Members reserve the MG4 through an easy online booking system, and then pick it up from a designated location. It's a helpful and convenient option for people who do not want the expense and hassle of owning a personal vehicle, or for those who need access to a car for occasional use.
The Orkney Co Wheels Car Club is a positive step towards reducing our reliance on personal vehicles, encouraging the use of sustainable transport options. For the next year, CES is aiming to raise awareness of the Car Club so that it can benefit as many Orkney residents as possible and to establish a firm foundation for its future.
Smarter Choices Smarter Places awarded funding to CES to cover 50% of CES' investment into the Car Club operation and communications. We are grateful for the opportunity this has given us to help make this local service possible.
Overall, the addition of new electric vehicles to the Orkney Co Wheels Car Club is a forward looking development for sustainable transport in the region. With convenient access to low-emission vehicles, residents and visitors alike can now travel around Orkney without relying on personal cars.