People. Preserving everything worthwhile and valuable to our human society is down to us, its people.
Many who have already been part of any kind of community-led action know very well what the successes and pitfalls mean, what they feel like, and how they affect family, friends and community.
Communities driving their own energy and decarbonisation plans understand more than most, how the success, or threat of failure, can mean the very existence, or not, of an otherwise resilient population. We know energy is a basic human need, required in many forms. Harnessing and sharing knowledge and insight, without leaving anyone behind, is acquired through friendships, acquaintances, experience, and the ability to collaborate well at grass-roots and professional levels.
The scale and scope of the energy a community wants to manage always require these bonds and qualities to varying degrees. There will be inevitable gaps in expertise and practice, however as the drive and progress of community energy, in all its forms, grows stronger, these gaps are getting smaller.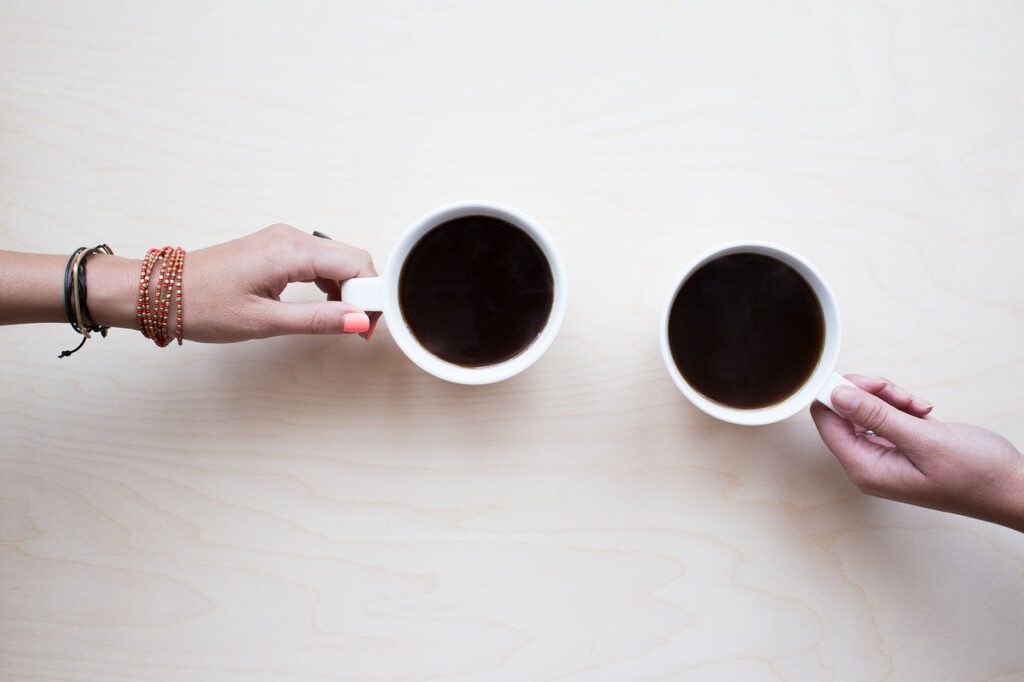 Some gaps are harder to plug than others. Those neighbours and friends who are harder to reach, who may even live on the margins of society, also have a right to a say and to share their ideas. The ability to tap into our thoughts can be challenging for many reasons, however we ignore unexplored resources in our community at our peril. As well as embracing the more marginalised members of our communities to bring them with us, there is a hidden well of ideas and information to be discovered from our sometimes-forgotten neighbours.
The year 2020 made communication challenging for many of us and further isolated some immeasurably. There has never been a more important time than now to stop and speak over that gate or wall, get talking over that friendly cuppa or pint, ensure that no-one is being left behind, and that everyone's needs and ideas are being sought out and heard.
People are powerful: Every. Single. One of us.
Cath Curd, Orkney office management & administration officer @CES
---
At Community Energy Scotland we value our team's and communities' opinions. Blogs are a chance for us, our members and guests to share personal opinions and expertise, and do not necessarily reflect the views of Community Energy Scotland as an organisation. Please note opinions may change and Community Energy Scotland does not offer any endorsements.