Unprecedented increases in energy costs are set to have a devastating impact on households across Scotland this winter. £250 has been added to average bills compared with last winter. It is estimated that a further £350 could be added in the spring.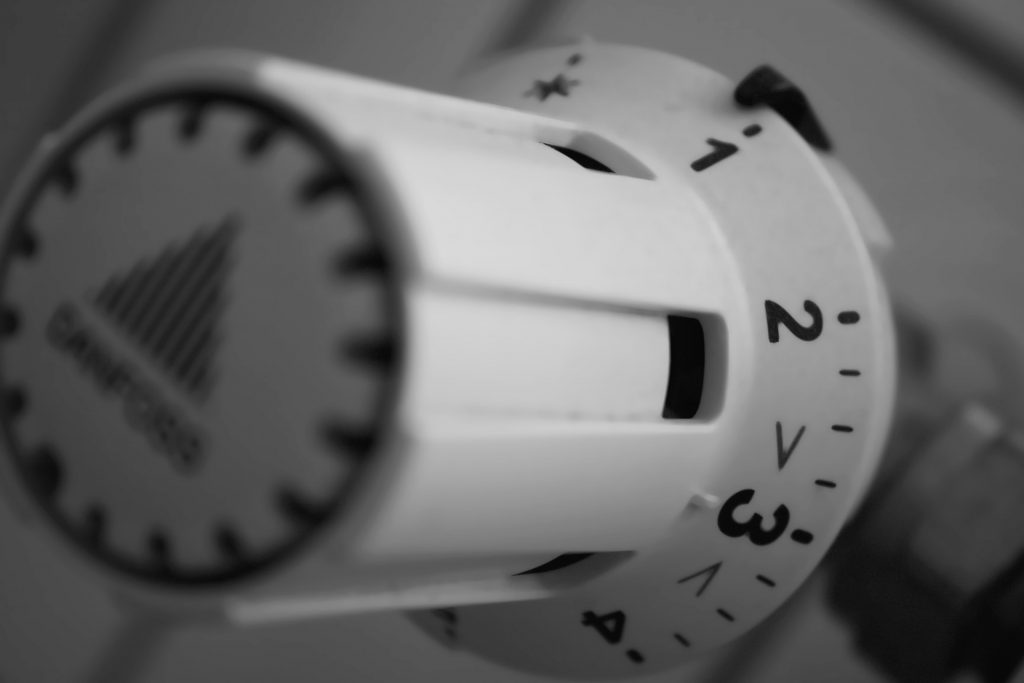 Energy companies are failing every week and cheaper fixed deals have all but disappeared. Pre-pandemic, a quarter of households, over 600,000 in number, were struggling with their energy costs. Energy Action Scotland estimate that is set rise by over 100,000 households as the universal credit uplift is removed, furlough has ended, and people remain at home, increasing the number of fuel poor households in Scotland as high as one in three in the foreseeable future.
These figures sit in contrast to the rest of the UK (note that the most recent figures are all pre-pandemic)
In 2019 (the most recent Scottish House Condition Survey), Scotland's levels of fuel poverty were estimated at 613,000, or 24.6 per cent of households;   
Northern Ireland was estimated at 131,000 households in 2018, or 18 per cent of households.   
Wales was estimated at 155,000 in 2018, or 12 per cent of households; 
England was estimated at around 2.4 million in 2018, or 10.3 per cent of households  
COP26 in Glasgow has provided a focus for discussions on achieving NetZero globally. Scotland has its ambitions to achieve NetZero enshrined in legislation for 2045. Our fuel poverty target of only 5% of households is similarly enshrined but for 2040. It is a challenge.
Genuine transition needed
To make progress there needs to be huge systemic movement. Our relationship with energy needs to change. The stealth taxes that so unfairly burden those on the lowest incomes need to be removed. We have long argued against the unfairness of tax levies on gas and especially on electricity. Fairness dictates, that these should sit within general taxation. Energy supplier funded research into how policy costs are applied to energy bills appears to agree that the current position isn't fair and isn't part of a just transition. However, it does appear that this research favours a redistribution of policy costs and the introduction of a carbon charge. An interesting proposal but less fair than moving these costs to general taxation.
It will be difficult to change the behaviour of the public set against a backdrop where millions of households in the UK are in energy debt. Scotland's Energy Consumers Commission is rightly concerned. As a Commissioner I am very troubled by what I see. The Joseph Rowntree Foundation estimates that over 4million households are already in debt and that 1.4million households are behind on energy bills, making the transition to NetZero even more complicated and stressful for people.
There is a risk that decarbonisation could come with a dogmatic approach that isn't sensitive to the issues faced by vulnerable and low-income households. Environmentalists have waited a long time to be taken this seriously and by underestimating the challenge in shifting the lives of people already disenfranchised and on the margins of society, there is a risk of social collateral damage. Of course, there will be an improvement in the long term to the quality of our lives and indeed potentially our health and wellbeing. But there needs to be genuine transition, signals, and incentives to engage us all on this journey.
Insulation, improvements to the fabric of building are essential but we will need to look a lot deeper and further if we are to meet our NetZero ambitions.
Optimistic horizon
I genuinely believe that we stand at a new dawn for our relationship with energy. Where there will be room for diversity, for heat networks, for community ownership, local energy generation, for domestic renewable energy, as well as a shift in the perspectives of our scaled energy generation, our energy infrastructure, and suppliers. The signs are there. Targets are being set. Policy and strategies are being developed. Governments and society more widely understand the rationale for change and indeed what needs to change. I am optimistic, in the medium to long term certainly. Short term I am concerned about the collateral damage, the loss of life, of health and wellbeing, as energy becomes unaffordable for far too many.
Targeted local energy solutions should be able to protect communities from the fluctuations of the energy market especially in areas that are off-gas. 43% of households in electrically heated homes find themselves in fuel poverty. The current price shocks will have increased this and put even more households into extreme fuel poverty.
We will need to mobilise unprecedented levels of support to even approach something like a standstill for fuel poor households. A vibrant community energy sector is essential if we are to overcome fuel poverty and meet our NetZero ambitions
Frazer Scott, CEO at Energy Action Scotland, founded in 1983 it is Scotland's fuel poverty charity – guest blog
---
At Community Energy Scotland we value our team's and communities' opinions. Blogs are a chance for us, our members and guests to share personal opinions and expertise, and do not necessarily reflect the views of Community Energy Scotland as an organisation. Please note opinions may change and Community Energy Scotland does not offer any endorsements.