Community energy projects often spearhead innovation with new technology use or business models. People who have a direct interest in their local energy supply can find new ways to maximise the benefits of renewable energy.
Finding new ways to maximise the benefits of renewable energy often means trialling emerging technologies, and making clever use of heat or power. By collaborating with Community Energy Scotland, communities, individuals and SMEs are taking a proactive role in achieving Scotland's zero carbon goal.  The experience we can bring to your project goes beyond the nuts and bolts of how to build a windfarm. 
We can help right from inception, helping to grow your project from idea to fully functioning operation. We have a track record for delivering complex projects on tight budgets and timescales, without compromising on quality or community engagement.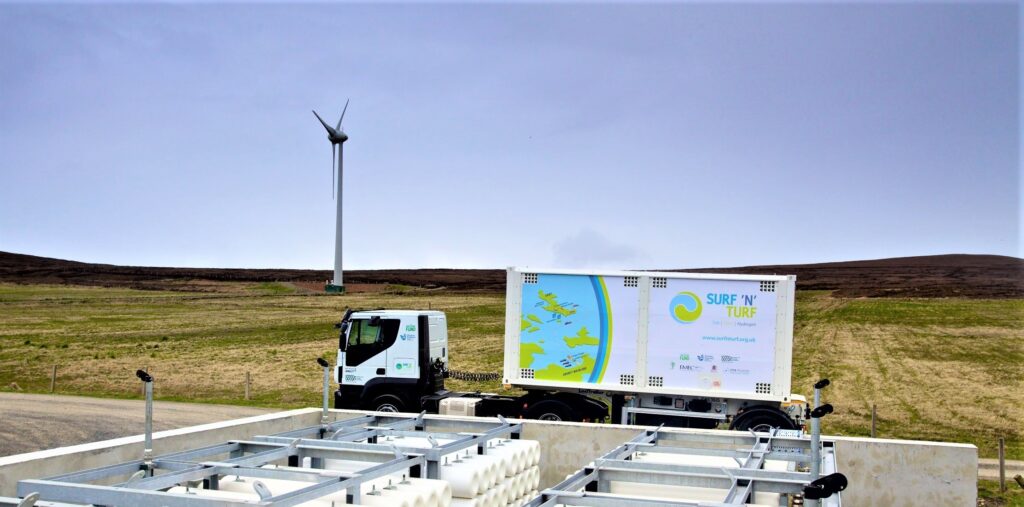 Pioneering the generation & practical applications of hydrogen from renewable resources.
Surf 'n' Turf is a renewable energy project in Orkney, led by Community Energy Scotland. It has built facilities to generate hydrogen from tidal and wind energy, then use that hydrogen to overcome grid limitations and supply energy to local demands, including shore power for the inter-island ferries.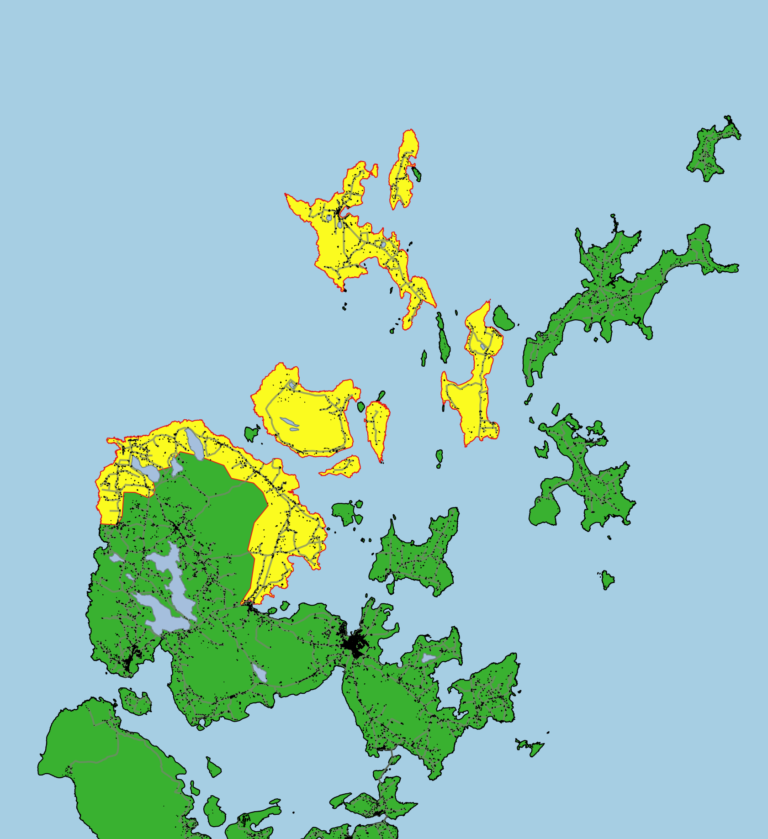 SMart IsLand Energy systems:
The island communities of Orkney, Samsø in Denmark and Portuguese Madeira, in collaboration with technical, grid and academic partners across Europe, are tackling challenges raised by renewable energy and electric transport.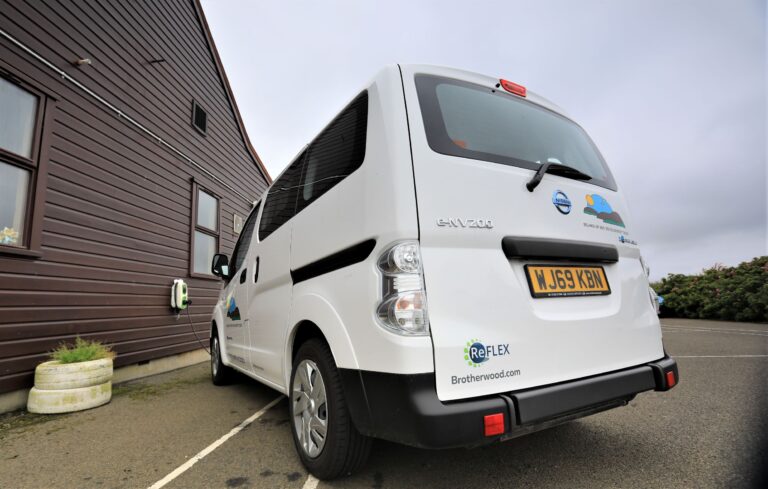 REsponsive FLEXibility – an energy system of the future.
Integrated Energy Systems linking the flexible operation of electricity, transport & heat networks to provide affordable power and balance & manage the grid locally.