Community energy projects often spearhead innovation with new technology use or business models. People who have a direct interest in their local energy supply can find new ways to maximise the benefits of renewable energy.
Community Energy Scotland Members' Conference Event 2023: The role of communities in delivering fair and inclusive decarbonisation. 
Conference report coming soon!
See event details in our conference announcement link.
Finding new ways to maximise the benefits of renewable energy often means trialling emerging technologies, and making clever use of heat or power. By collaborating with Community Energy Scotland, communities, individuals and SMEs are taking a proactive role in achieving Scotland's zero carbon goal.  The experience we can bring to your project goes beyond the nuts and bolts of how to build a windfarm. 
We can help right from inception, helping to grow your project from idea to fully functioning operation. We have a track record for delivering complex projects on tight budgets and timescales, without compromising on quality or community engagement.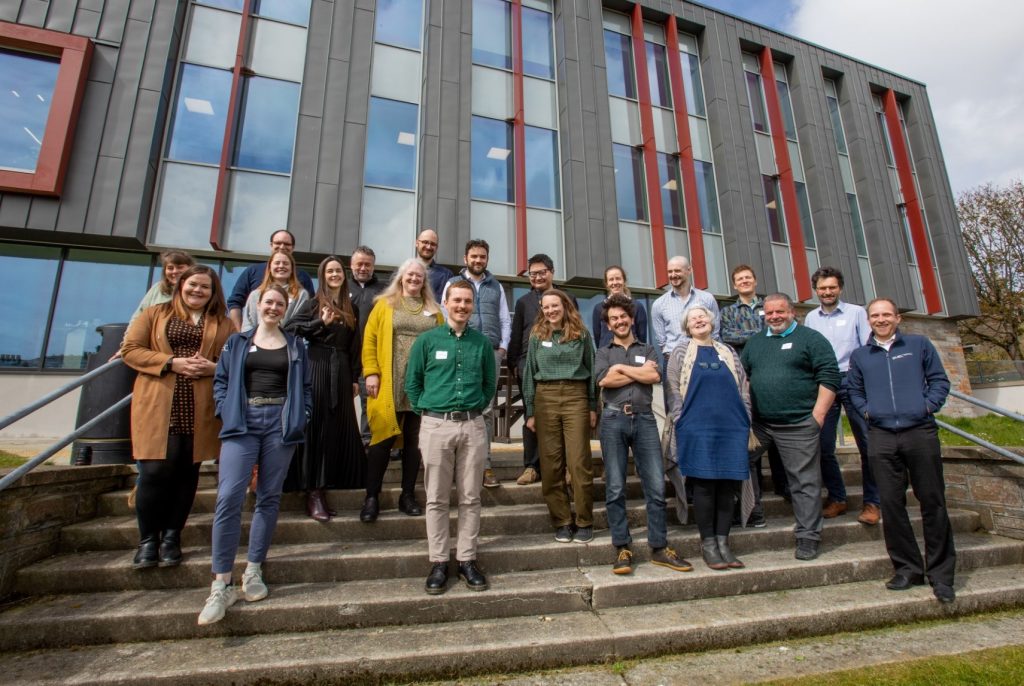 The Islands Centre for Net Zero (ICNZ) is a pan-island distributed innovation centre, supported by the Islands Deal that will support Orkney, Shetland and the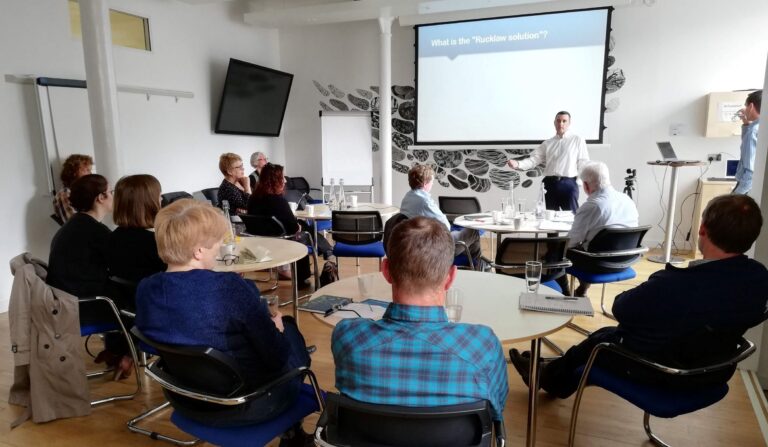 An exciting new programme designed to help community groups across Scotland understand the coming changes in the UK energy system and provide them with the knowledge and support to develop innovative renewable energy projects of their own with their local communities.

A community partnership organisation across Island Development Trusts in Orkney, set up in 2011 to allow partnership working, provide collaboration, pool expertise, share ideas, find solutions to common problems and achieve economies of scale. Community Energy Scotland supports and facilitates the group.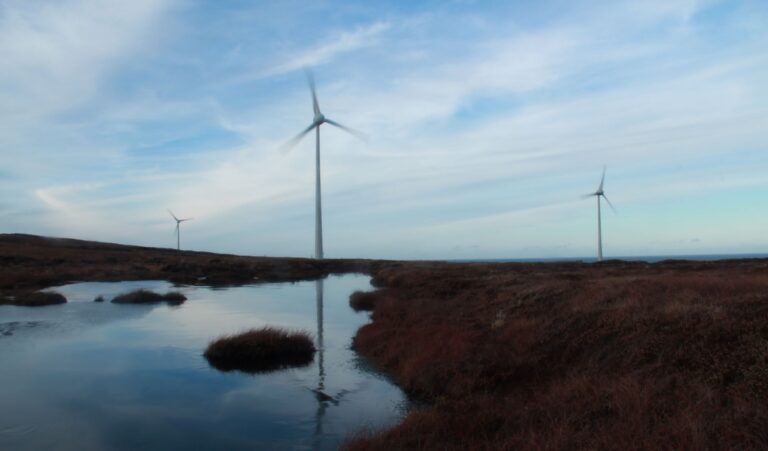 A consortium of community groups in the Outer Hebrides set up in November 2015, led and facilitated by Community Energy Scotland. The general purposes of consortium are to provide the community groups with a closely working network, to achieve stronger representation, provide training and measure the social and economic impact of the wind turbine projects in the Outer Hebrides.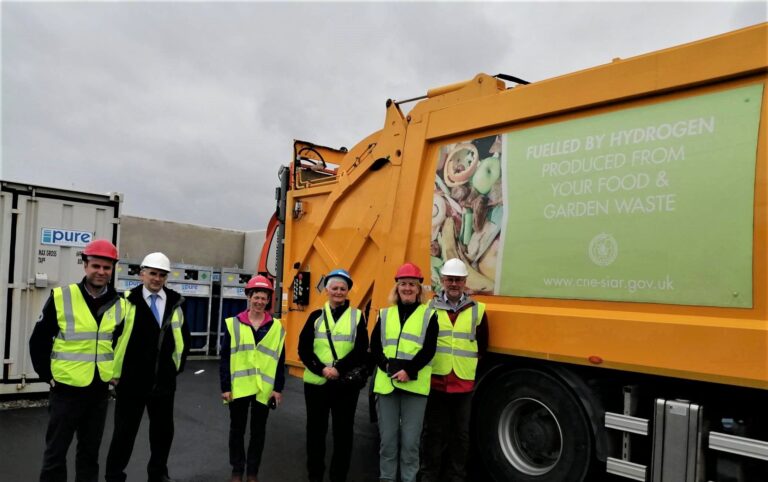 Outer Hebrides Local Energy Hub (OHLEH) is an innovative project that will demonstrate how different renewable energy technologies can be integrated to support local energy economies and circular supply chains.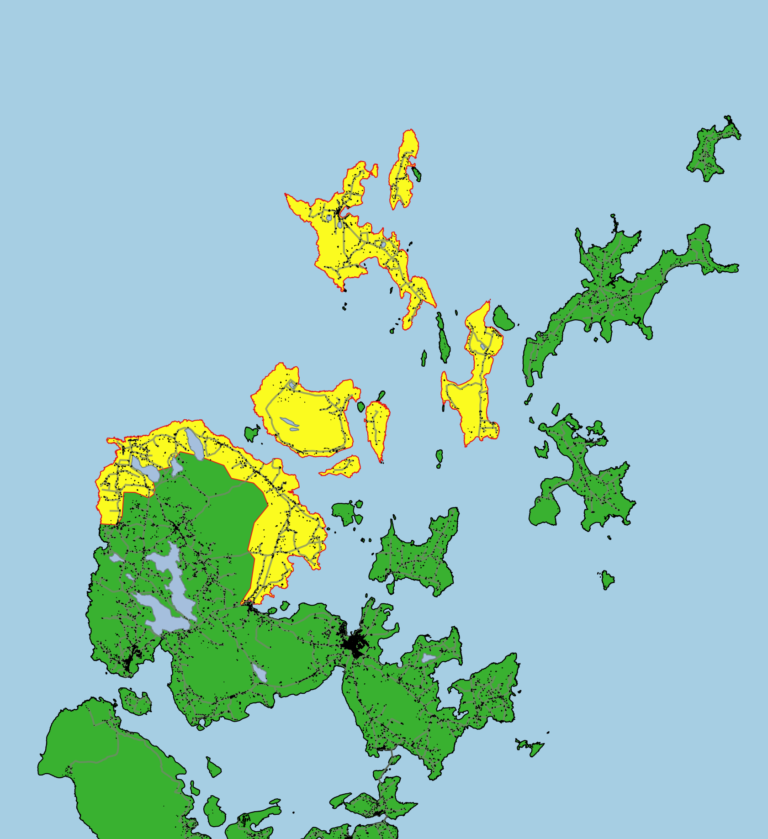 SMart IsLand Energy systems:
The island communities of Orkney, Samsø in Denmark and Portuguese Madeira, in collaboration with technical, grid and academic partners across Europe, are tackling challenges raised by renewable energy and electric transport.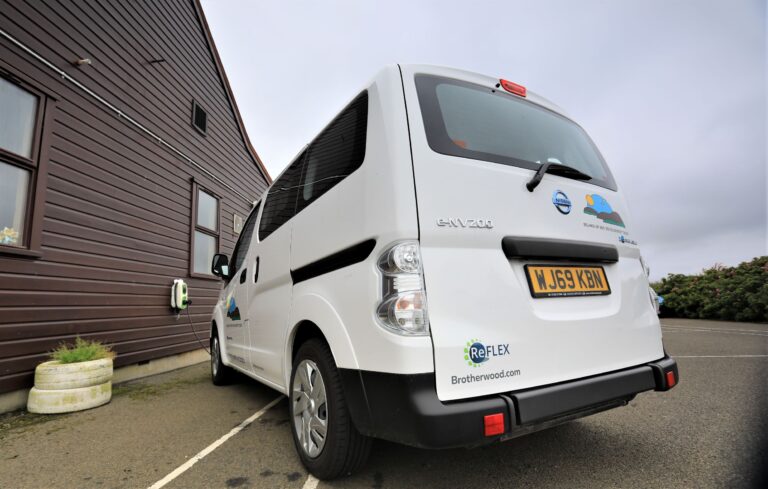 REsponsive FLEXibility – an energy system of the future.
Integrated Energy Systems linking the flexible operation of electricity, transport & heat networks to provide affordable power and balance & manage the grid locally.