Ensuring the Community Voice is heard at the strategic level: as an organisation we help to broadcast the specific difficulties faced by the community sector, and try to find new ways forward by bringing communities and policy makers together. 
The work you can't always see
Community Energy Scotland is very focused on working with community groups and supporting practical community energy projects. We also always try to ensure that the community voice is heard in policy debates, government consultations and the development plans of key organisations such as Scottish Power Energy Networks and Scottish and Southern Energy Networks.  
We regularly submit responses on key issues, giving evidence in parliamentary inquiries and attending conferences dealing with relevant topics. We often combine with our colleagues in Community Energy England and Community Energy Wales in seeking to influence UK Government Policy too. You can see details of our most recent activity on this page, or look at older submissions in the 'Our Voice Archive' below. 
The report, produced by Community Energy England, Community Energy Wales and Community Energy Scotland, and launched today, illustrates the progress of community energy in the
Read More »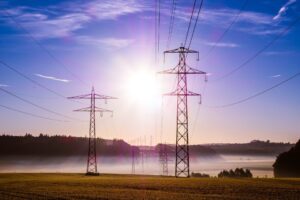 For several years, Ofgem has been reviewing network charges, which set out how the cost of running the transmission and distribution networks should be apportioned
Read More »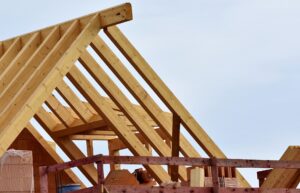 The New Build Heat Standard consultation requires new buildings consented from 2024 to use heating systems with zero direct emissions. CES put forward the view
Read More »
We are always working hard behind the scenes ensuring the right policies and incentives are in place to allow community energy to flourish.
We work closely with the UK and Scottish Governments, electricity network providers, and with organisations such as the Scottish Environment Protection Agency (SEPA), NatureScot (formerly Scottish National Heritage (SNH)) and Scottish Renewables to advise on the challenges and issues groups are facing, and to find ways to overcome difficulties.
The report, produced by Community Energy England, Community Energy Wales and Community Energy Scotland, and launched today, illustrates the progress of community energy in the
Read More »