Ensuring the Community Voice is heard at the strategic level: as an organisation we help to broadcast the specific difficulties faced by the community sector, and try to find new ways forward by bringing communities and policy makers together. 
Community Energy Scotland Members' Conference Event 2023: The role of communities in delivering fair and inclusive decarbonisation. 
Conference report coming soon!
See event details in our conference announcement link.
The work you can't always see
Community Energy Scotland is very focused on working with community groups and supporting practical community energy projects. We also always try to ensure that the community voice is heard in policy debates, government consultations and the development plans of key organisations such as Scottish Power Energy Networks and Scottish and Southern Energy Networks.  
We regularly submit responses on key issues, giving evidence in parliamentary inquiries and attending conferences dealing with relevant topics. We often combine with our colleagues in Community Energy England and Community Energy Wales in seeking to influence UK Government Policy too. You can see details of our most recent activity on this page, or look at older submissions in the 'Our Voice Archive' below.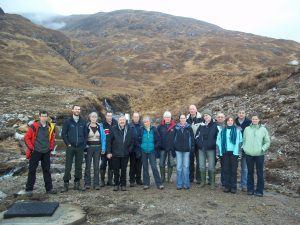 11 August 2023 Community Energy Scotland (CES) has expressed its deep disappointment today at the UK Government's announcement of the new Community Energy Fund. The
Read More »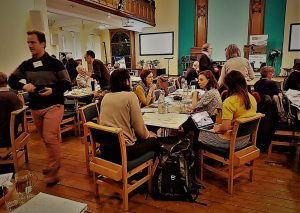 We warmly invite you to our first in-person conference since 2019! Wednesday 27th September, Augustine United Church, Edinburgh, EH1 1EL Overview This free event is
Read More »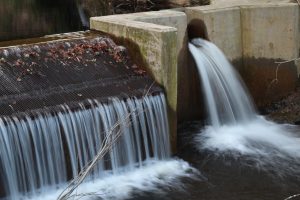 Click through for the link to our full response to the consultation.
Read More »
We are always working hard behind the scenes ensuring the right policies and incentives are in place to allow community energy to flourish.
We work closely with the UK and Scottish Governments, electricity network providers, and with organisations such as the Scottish Environment Protection Agency (SEPA), NatureScot (formerly Scottish National Heritage (SNH)) and Scottish Renewables to advise on the challenges and issues groups are facing, and to find ways to overcome difficulties.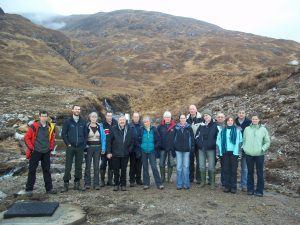 11 August 2023 Community Energy Scotland (CES) has expressed its deep disappointment today at the UK Government's announcement of the new Community Energy Fund. The
Read More »