The latest news from Community Energy Scotland, our social networks, and the wider industry.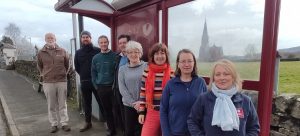 Part 1 Earlier this month, the six partners that make up the N76 project, alongside three members of Community Energy Scotland staff – Matthew Logan, Benny Talbot and myself, congregated in person for the first time to officially set the wheels in motion (pun intended!). The project supports communities throughout the Nith Valley region to develop low carbon community transport initiatives. The Keir, Penpont & Tynron Development Trust (KPTDT) dutifully offered to host the day's
Read More »
A first for Community Energy Scotland – we are delighted to announce that the 2021 State of the Sector survey is now live!
Read More »
We the Power is a film (approx. 35 mins) about the citizen-led community-energy movement in Europe and the visionaries lighting the way. The film was created by the Patagonia company. 'We the Power' is also the theme for Community Energy Fortnight, a programme that will run 14 – 27 June – keep a look out on our social media platforms for more information over the coming weeks. Whether your community has already experienced the benefits
Read More »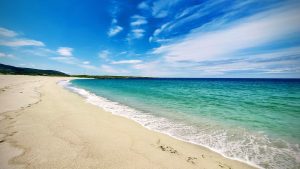 Are you experienced in working with community organisations and in community development? If so, and you also possess knowledge of the renewable energy sector, decarbonisation,
Read More »