Helping Communities Lead Decarbonisation
Information for community groups and individuals interested in developing or moving forward renewable energy & decarbonisation projects. 
Community Energy Scotland Members' Conference Event 2023: The role of communities in delivering fair and inclusive decarbonisation. 
Conference report coming soon!
See event details in our conference announcement link.
We are community energy specialists, providing detailed, independent and ongoing support for all aspects of community energy project development – from micro to megawatt scale, from heat to transport. We aim to cover the cost of this service through fees payable from grants or loans secured by project groups. With our wide networking range, if we don't know the answer, we'll know someone who does.
Are you interested in developing a project to benefit your community but don't know where to start, or are you struggling to find the time to move a project forward? We offer a unified project management service to community groups in this position. Our staff have a specialised understanding of the challenges facing voluntary community groups and how to overcome them through working with hundreds of similar groups on many different projects.
Applications & Sourcing Funding
Community Energy Scotland have a wealth of experience and resources that you can benefit from to source funding and to help with applications. We can work with you to identify available funding and help you navigate your way through applications, building your fundraising know-how and confidence, whilst helping you address any procurement or financial issues.
We can help facilitate energy consultations and workshops to work through the needs and requirements of your community if this is something you wish to explore. 
Your energy group can also come to us for assistance for your community in planning a viable way forward to its low carbon future.
Green tech solutions on the path to net zero are what we do, and if you need assistance with pre-application feasibility assessments, complex planning or other regulatory requirements, we are here to help you. We can also offer assistance with grid connection processes and RHI.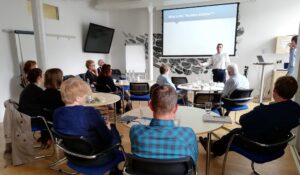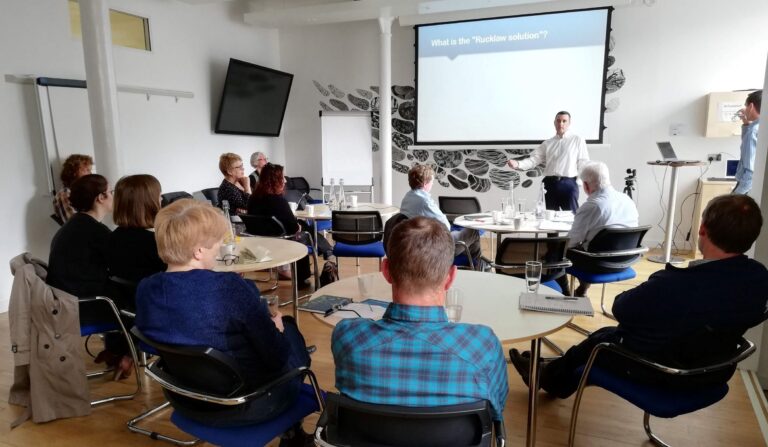 An exciting new programme designed to help community groups across Scotland understand the coming changes in the UK energy system and provide them with the knowledge and support to develop innovative renewable energy projects of their own with their local communities.
Read More »


A community partnership organisation across Island Development Trusts in Orkney, set up in 2011 to allow partnership working, provide collaboration, pool expertise, share ideas, find solutions to common problems and achieve economies of scale. Community Energy Scotland supports and facilitates the group.
Read More »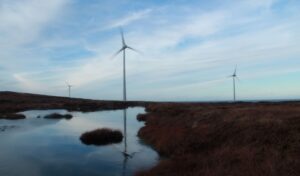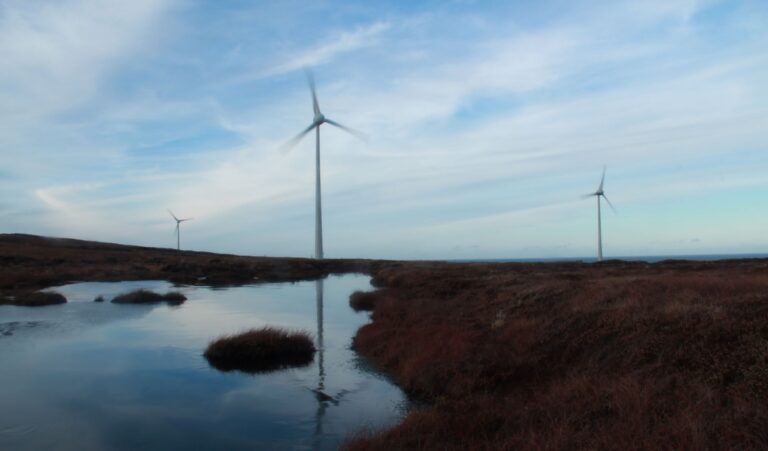 A consortium of community groups in the Outer Hebrides set up in November 2015, led and facilitated by Community Energy Scotland. The general purposes of consortium are to provide the community groups with a closely working network, to achieve stronger representation, provide training and measure the social and economic impact of the wind turbine projects in the Outer Hebrides.
Read More »
Why not drop us a line with some brief information about your enquiry? We'll aim to get back to you as soon as we can.