We warmly invite you to our first in-person conference since 2019!
Wednesday 27th September, Augustine United Church, Edinburgh, EH1 1EL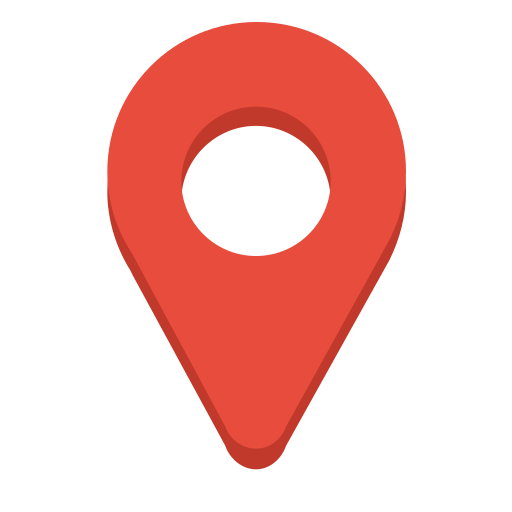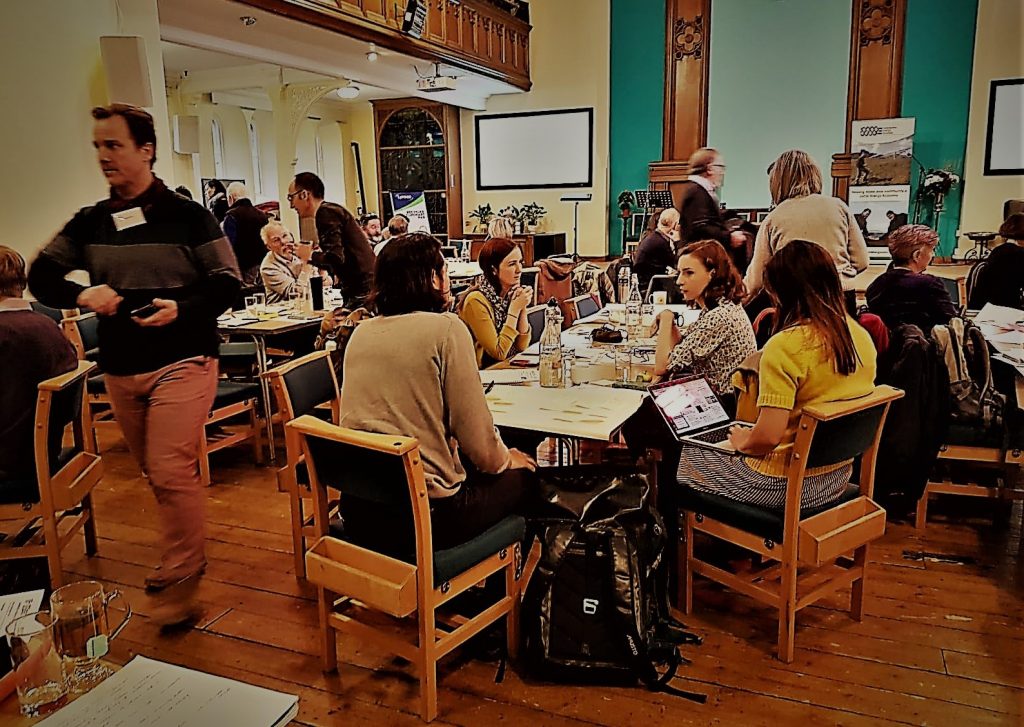 Overview
This free event is being organised by Community Energy Scotland in collaboration with the Community Learning Exchange (Scottish Community Alliance – SCA). The aims of the conference are to:
Bring Scottish community organisations together to discuss and share learnings on an inclusive transition to decarbonisation that values well-being for all
Highlight the critical role of members and Community Energy Scotland in shaping strategic Scottish and UK policy and decision-making
The Programme
There will be opportunities to interact throughout including asking questions to the specially selected panels.
We are delighted to announce that Bobby Macaulay will deliver the Sandy Macaulay Lecture incorporating his father's passion and pioneering work in community energy into his own expertise on community development.
Jill Keegan, Partnership Manager at Scottish Community Alliance, and conference collaborator, will demonstrate how SCA's Community Learning Exchange programme supports the value of in person visits and how CES members can benefit. Jill will be on hand during the course of the day at the stall provided by Scottish Communities Alliance. This will be a perfect opportunity to discuss face to face with Jill how best your organisation can take advantage of CLE's funding for peer learning visits.
Pauline Smith, CEO of Development Trusts Association Scotland will also join us along with her colleague, Morven Lyon, Community Shares Programme Manager, and they will be addressing the role and importance of community-led action in the just transition to decarbonisation.
Tom Lusink and Scott Watson, from Raasay Development Trust and Cumbrae Community Development Company respectively, will present work achieved so far as part of the Carbon Neutral Islands project. The project is led by the island communities to determine their own pathway and each island has now produced a Community Climate Action Plan based on the ideas and priorities identified by the people living there. The next phase of the project will involve taking these plans forward into real tangible actions that will help decarbonise local economies, increase resilience to climate change, and provide wider social and economic benefits. Ultimately replication across the wider country will support other organisations' sustainable development plans.
Kristopher Leask, our Policy Manager, will introduce himself and this new role in our organisation. Kris will present the policy and advocacy work he has been focusing on to date and the plans for our membership to steer our future policy work. Dr Josh Doble, Policy Manager from Community Land Scotland, who has a key interest in the opportunities for progressive land reform within Scotland, will be co-delivering this presentation with Kristopher.
Lunch is provided onsite when there will be more time to network and discuss your community's plans and aspirations.
Mid-afternoon, we welcome further inspiration from Felix Wight, previously Head of Development at CES and now Technical Director at Repowering London. Felix will share his own experience of developing local electricity supply models, exploring the benefits they can provide, and the current prospects for changes to legislation to make it easier for all communities to make the most of their power.
During the afternoon, we will facilitate focused discussion groups, covering critical topics, including those suggested by our members, and designed to share knowledge and develop ideas between peers. Key points will be identified and shared with everyone at the conference with an additional opportunity to raise questions to a panel of experts before we wrap up for the day.
Afternoon focused groups will cover:
Climate change action plans – energy, transport, land & sea, waste
The energy infrastructure system and its challenges and opportunities
Repowering
Linking community renewables with addressing fuel poverty
Community energy and land ownership as an alternative to carbon trading
Sustainable transport in our communities
Re-energising stakeholder collaboration: learning from the RIPEET project in the Outer Hebrides
We look forward to welcoming everyone to an interesting and valuable day for our members.
Everyone is also invited to informal drinks at the end of the day at the Waverley Bar, a 10 minute walk from Augustine United Church.
**Limited CES Member tickets available only – to reserve your space, please contact** Communications@nullcommunityenergyscotland.org.uk
Please contact cath.curd@nullcommunityenergyscotland.org.uk if you have any questions.
---
Local Energy Scotland
Want to know more about how your community can act on renewable energy?
The Scottish Government's Community and Renewable Energy Scheme (CARES) provides funding and support for communities to engage, participate and benefit from the energy transition to net zero. This year's CARES conference, which takes place on Tuesday 19 September in Glasgow, is taking a closer look at how communities can take action – from decarbonising community buildings, community investing in windfarms and hearing big ideas from leaders in the sector.
Find out more on Local Energy Scotland's website.