How often have we looked at our calendars and wondered about an upcoming event whether or not we have the energy to meet that commitment?
Whether it is a family get together or a fun day out sometimes we just need to get up the energy to go and do it.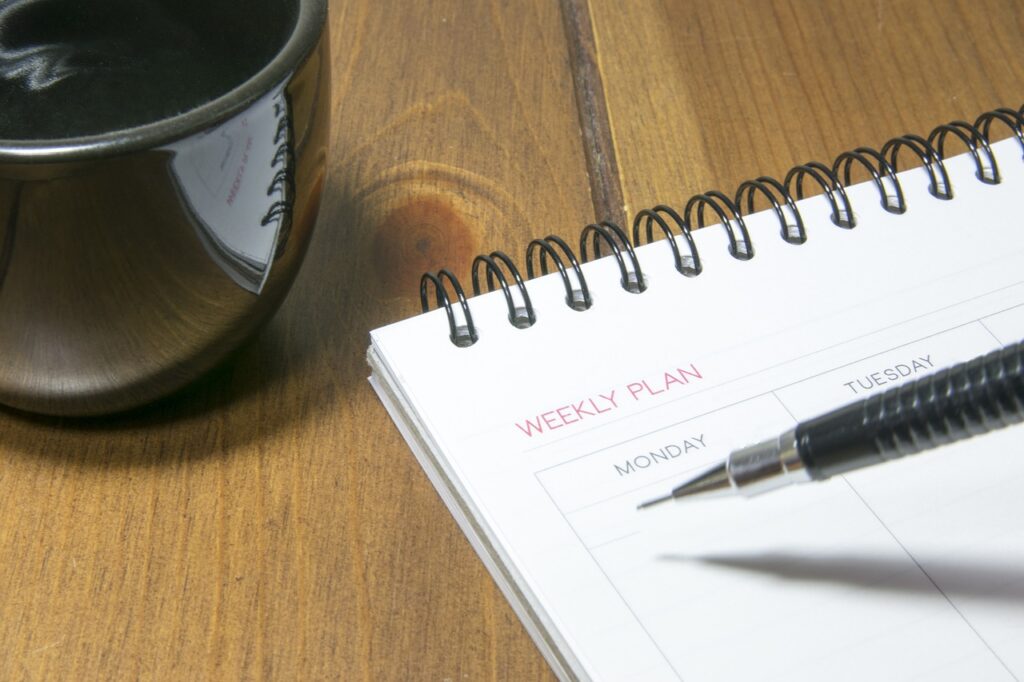 Here at Community Energy Scotland this Community Energy Fortnight (14th to 27th June) we are asking everyone in Scotland, 'Do we have the Energy to get to Net Zero?' Community Energy takes all kinds of energy; the organisational energy to get something started, the personal energy to see it through, and the relational energy to get a community working together.
Our 420 Members have all committed their energy to creating Community Renewable Energy projects, or to reducing energy demand in their areas. Some of those projects are still just good ideas barely put onto paper, and some are up and running windfarms or solar projects – we are also everywhere in between, and I know our Members would say there are days when the energy might flag, when planning applications and technical issues might slow down our projects or make us rethink. It is a long slow process and it takes time and commitment.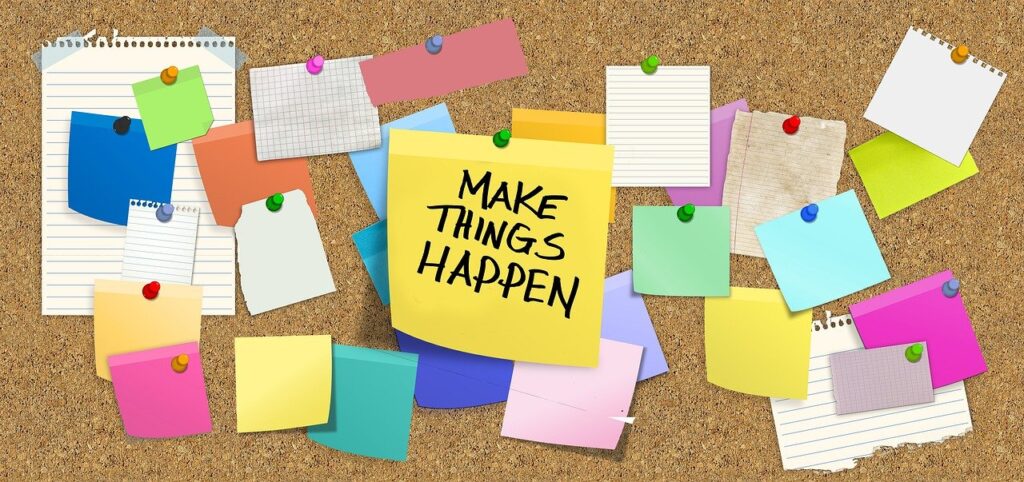 But on those days, it is good to remember the goal – to have a carbon neutral Scotland by 2045. Yes! And for Community Energy Scotland, as part of that bigger goal, our own first charitable aim as an organisation, which is to enable and support thriving Community Energy and Decarbonisation Projects which benefit people in their local areas while also creating jobs in clean renewable energy. We, also need to look together at the ways we can reduce our demand for energy, whether that is electricity, oil or gas, so we want to support and work with projects that reduce demand in creative ways too.
We are promoting Community Renewable Energy and Decarbonisation everywhere we can, because we believe we do have the energy to achieve a cleaner, greener, more local Scotland. Our second charitable aim is to reduce fuel poverty and alleviate all other forms of poverty. Community Energy Projects often use their resources to invest in their communities and over this fortnight we will be sharing all sorts of remarkable ways communities have investigated and applied solutions to reduce poverty or increase dignity in their local areas.
And here's a thought – often those commitments, the ones we need to summon up the energy to go to… often, they are the most energising of all. Research shows that one of our deepest forms of happiness is 'compassion satisfaction' – the happiness we get from being a community that cares.
Here at Community Energy Scotland we have the Energy, and we think there's a lot more people out there who have the energy too. So join us as a Member or Supporter, follow us on Twitter, on Facebook and on LinkdIn and get started wherever you are, building up your community's energy to get to net zero with us.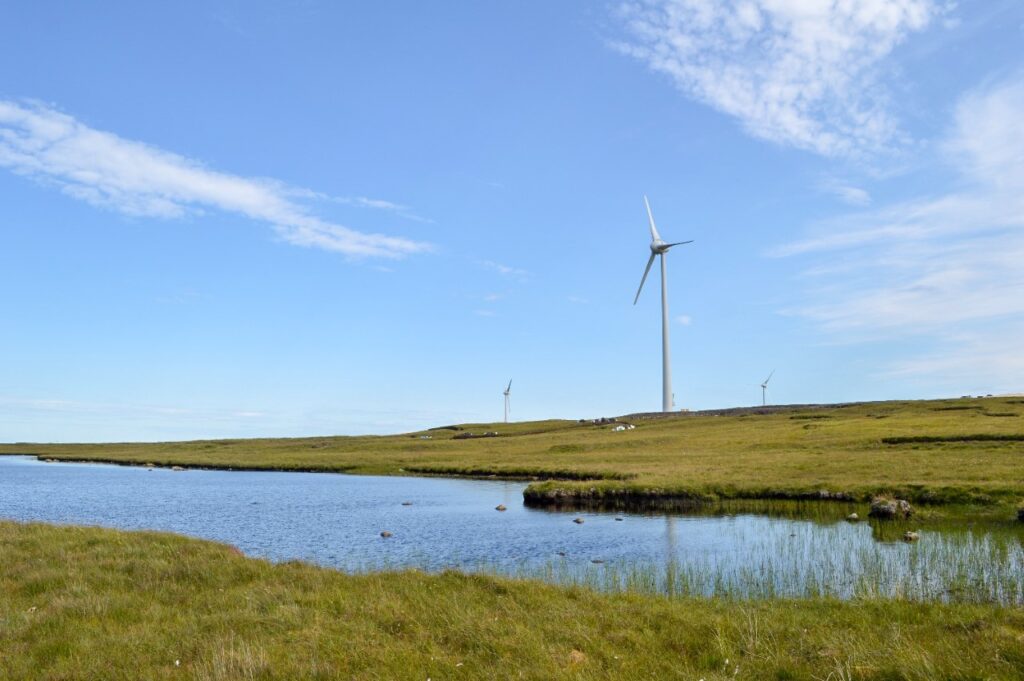 Janet Foggie, CEO @CES
---
At Community Energy Scotland we value our team's and communities' opinions. Blogs are a chance for us, our members and guests to share personal opinions and expertise, and do not necessarily reflect the views of Community Energy Scotland as an organisation. Please note opinions may change and Community Energy Scotland does not offer any endorsements.